Welcome
'Pradhan Mantri Bhartiya Janaushadhi Pariyojana'(PMBJP) is a scheme launched by the Department of Pharmaceuticals, Govt. Of India, to provide quality medicines at affordable prices to the masses through special kendra's known as Pradhan Mantri Bhartiya Jan Aushadhi Kendra.
We are authorised " Pradhan Mantri Bhartiya Jan Aushadhi Kendra, GHATKOPAR Store. We aim to solicit all your health requirements through Jan Aushadhi store after validating your prescription.
Scheme Objective
Making quality medicines available at affordable prices for all, particularly the poor and disadvantaged, through exclusive outlets "Jan Aushadhi Medical Store", so as to reduce out of pocket expenses in healthcare. PMBJP will provide Generic medicines. Generic medicines are unbranded medicines which are identical or bioequivalent to the branded ones and have the same efficacy in terms of therapeutic value to its branded equivalent. These medicines are available at a much cheaper price at Janaushadhi Store than the branded medicines.

LATEST BLOG POSTS
Important Health updates,Immunization, Vaccines, Offers, Articles and much more.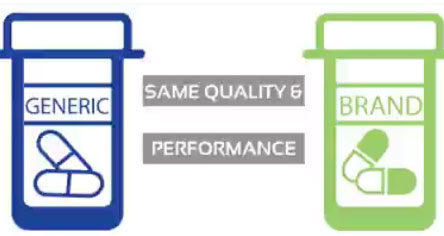 What are #Generic Drugs? A generic drug is the same as a brand-name drug as in: 1. Dosage 2. Safety […]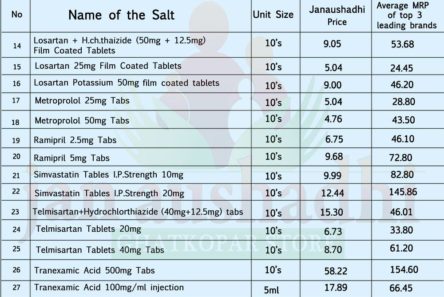 Save cost on your Blood pressure or Heart Care medicines. A small comparison chart with branded #medicines with Pradhan Mantri […]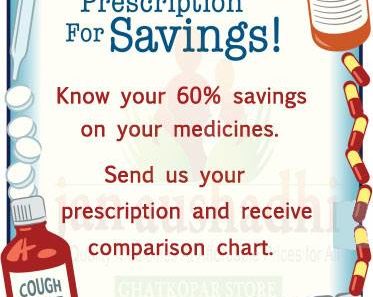 Get comparison chart.Whatsapp at +91-7506264544 or email jasghatkopar@gmail.com or just send Facebook message or upload at http://janaushadhighatkopar.com/prescription/ Happy savings day!!